Jumped on an IcelandAir flight from Seattle to Reykjavik. Technically this flight is a redeye as it leaves at 4:30pm in Seattle and arrives in Reykjavik at 6am… I had mentally prepared for a few hours of darkness but the sun never left the winglet! It never got dark! And I wouldn't see night for an entire week!

06-30-2014
Here are a few other photos from my Flight to Reykjavik: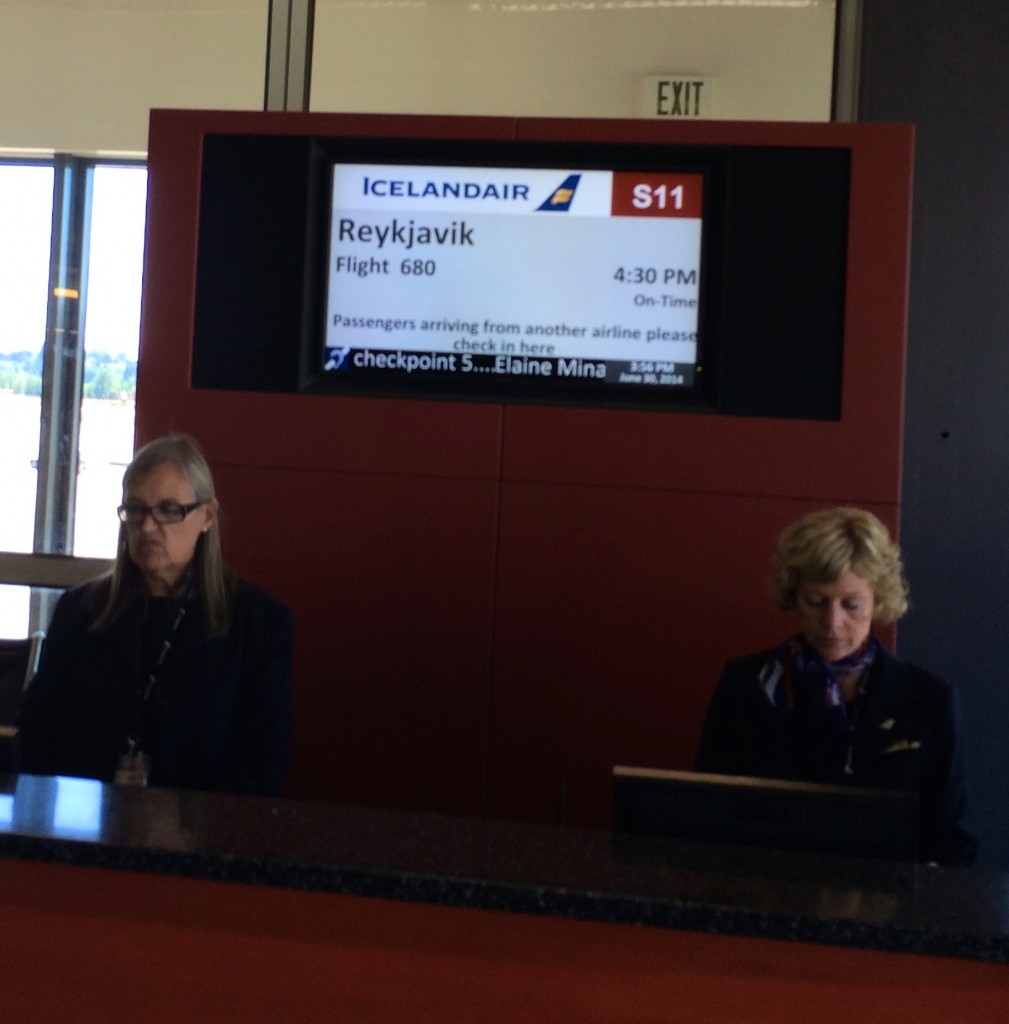 These ladies were kind enough to move my seat to an exit row with extra leg room!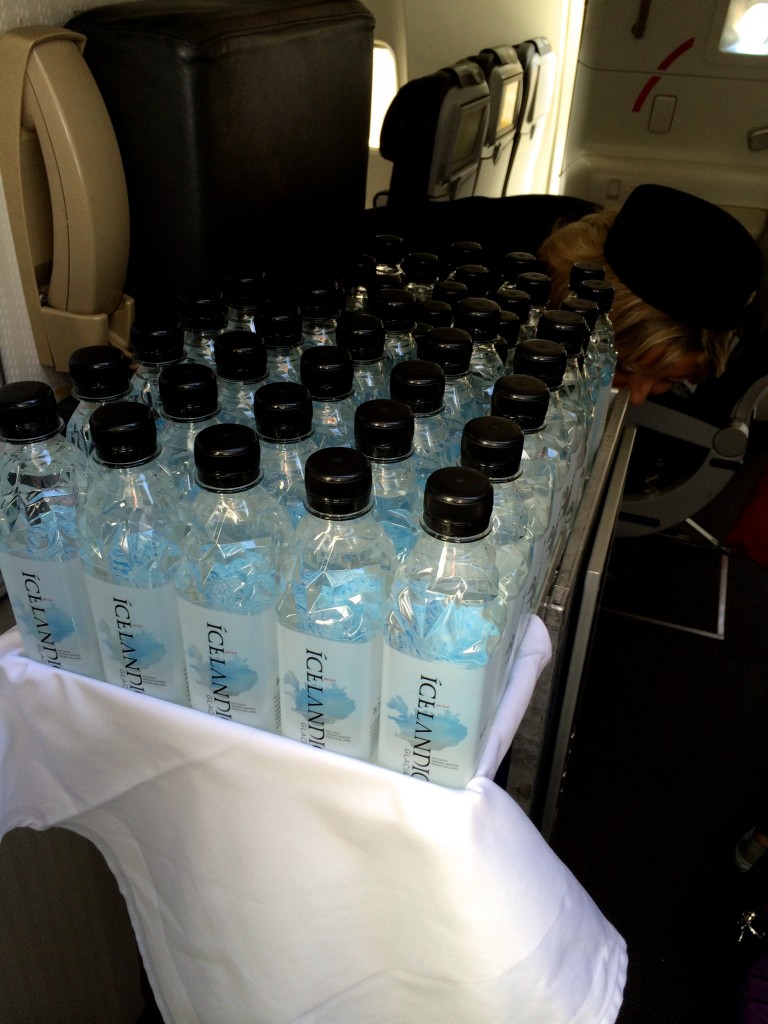 Cold Icelandic Glacial Water as your board an IcelandAir flight!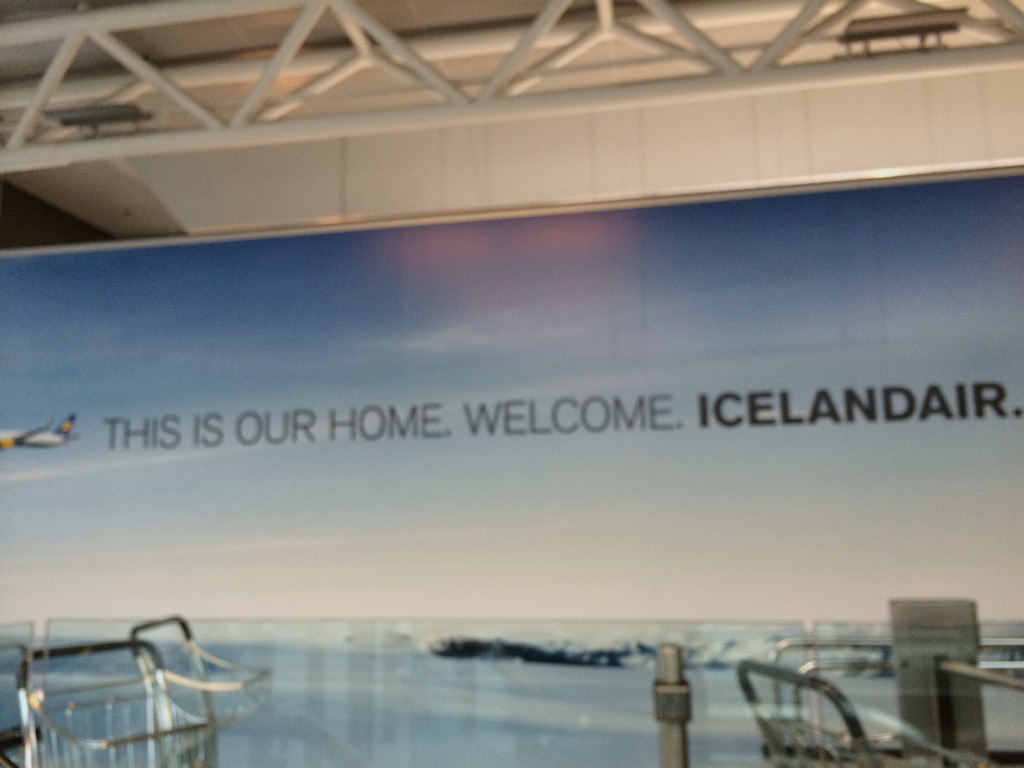 This is the welcome sign at the Keflavik Airport right as you take the escalator to baggage claim!…
Overall it was a pleasant flight over the Canadian tundra and Greenland.