Montreal, Hamburg, an Australian Magazine and more!
This weeks update is exciting!
Montreal
The Montreal location was a bit challenging to find as my best guess was not correct at all, but my new friend and friend of a friend Nicole Best (https://plus.google.com/+NicoleBest) from Montreal tracked it down on a busy freeway. As she was getting the photo of the billboard, a Trooper pulled up behind her car and briefly questioned what was going on! Fortunately, after a brief discussion, let her finish and be on her way! Here's the billboard from Montreal!
Thank you Nicole!
Hamburg
I have received a few smaller from the Hamburg station but I was aware that there was a large banner hanging in the station… A friend of my sisters from way back lives in Hamburg, Germany and was heading there to pick up a friend and was able to capture a few images of the banner! Thank you Sebastian! I love these images!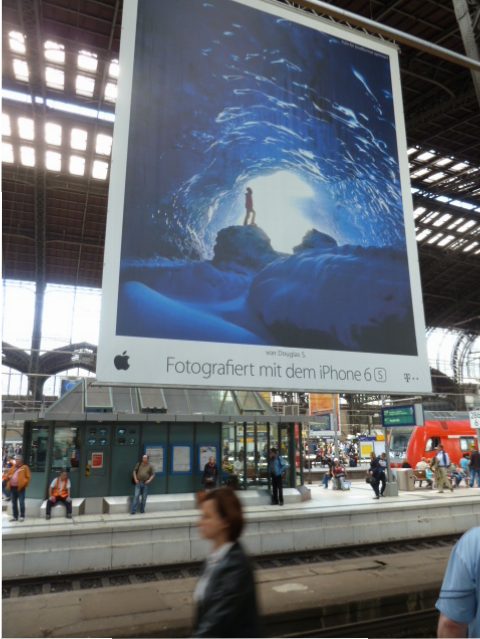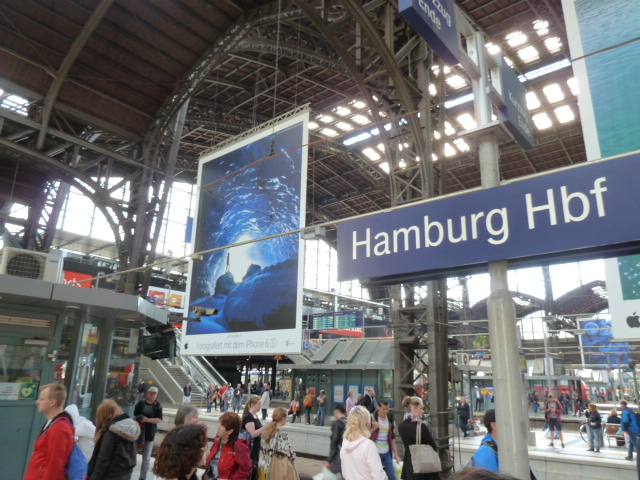 Australia
My ad is also on the back cover of the Weekly Australian Magazine. This was sent to my by my friend from The Arcanum, Tanya Wallis(https://plus.google.com/+tanya-wallis)….. Thank you Tanya! I love this photo!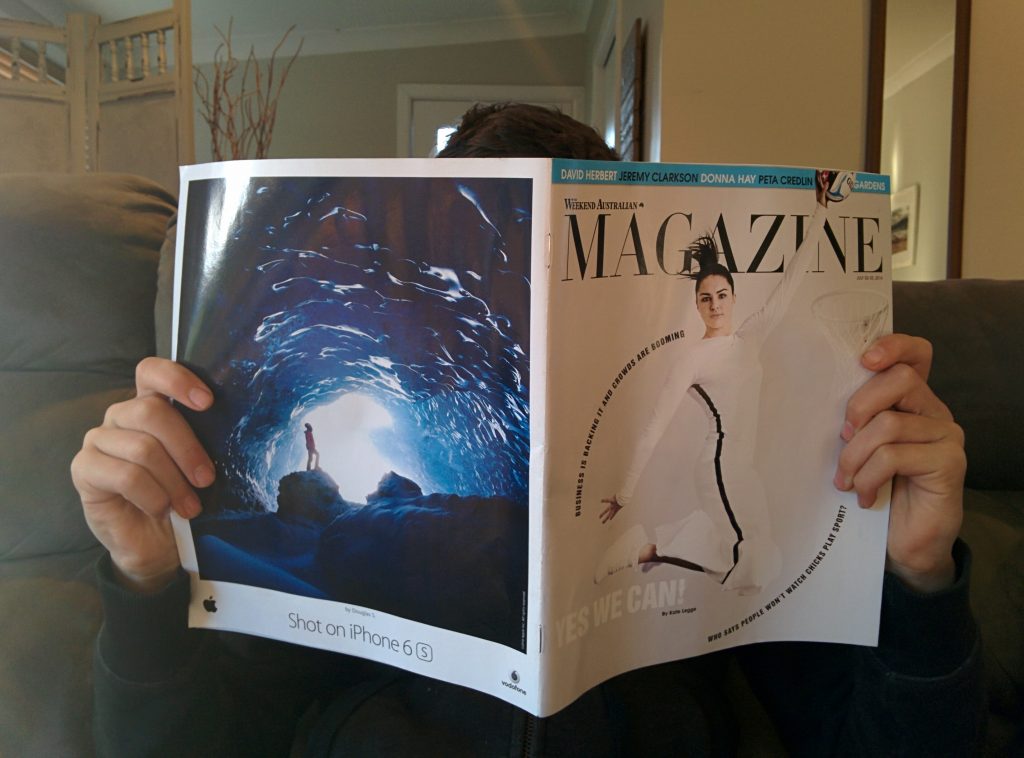 Los Angeles
And a bonus few images from Los Angeles that are a little different than I've seen before! Thanks to Morgan for sending these in!
I love the first one with the cars in the intersection, gives a nice sense of scale!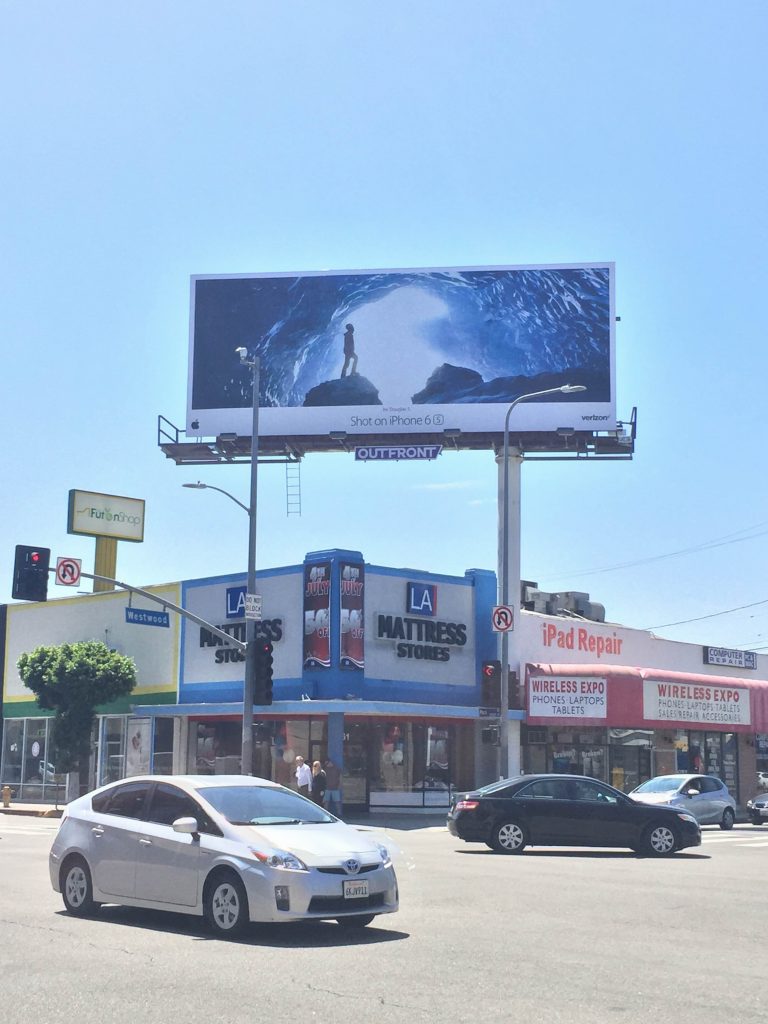 I love this angle of the building with the palm tree there too! Love this!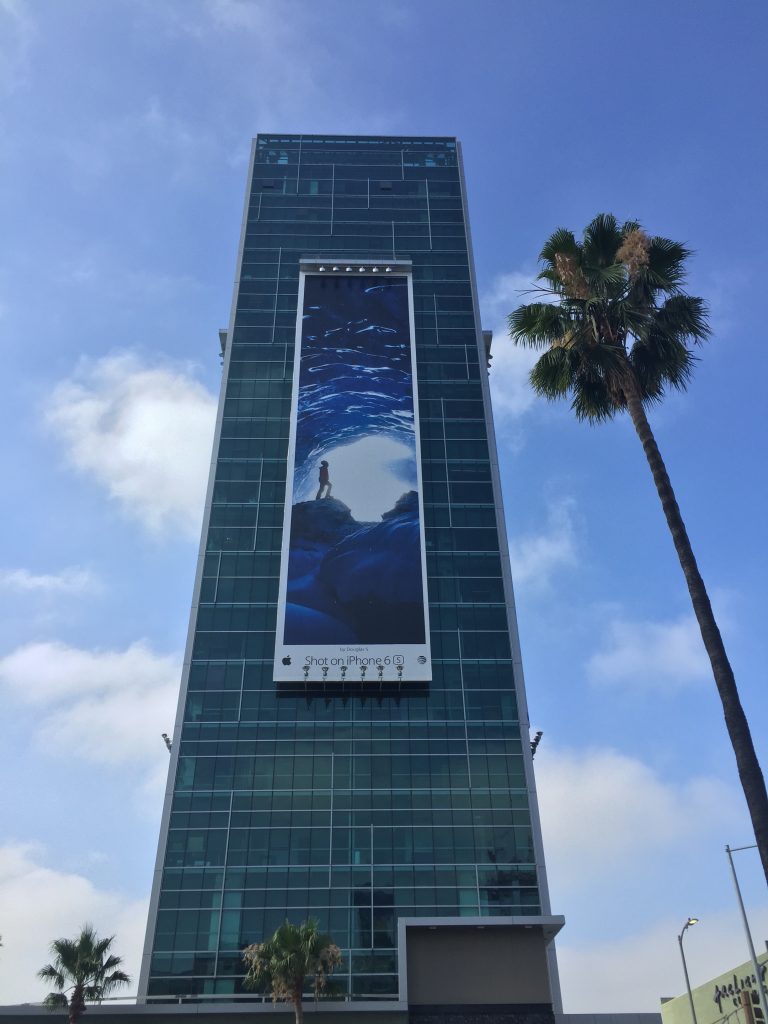 San Francisco
Also have received a few more from Market St. and the Montgomery St BART station! Thanks to Nate and John for sending these in!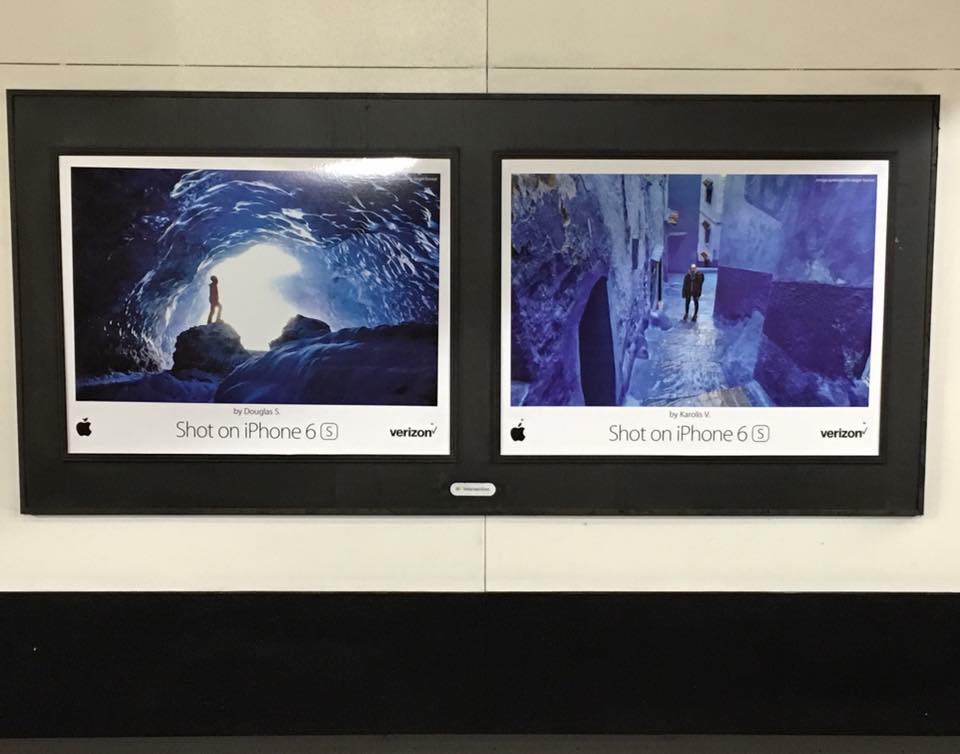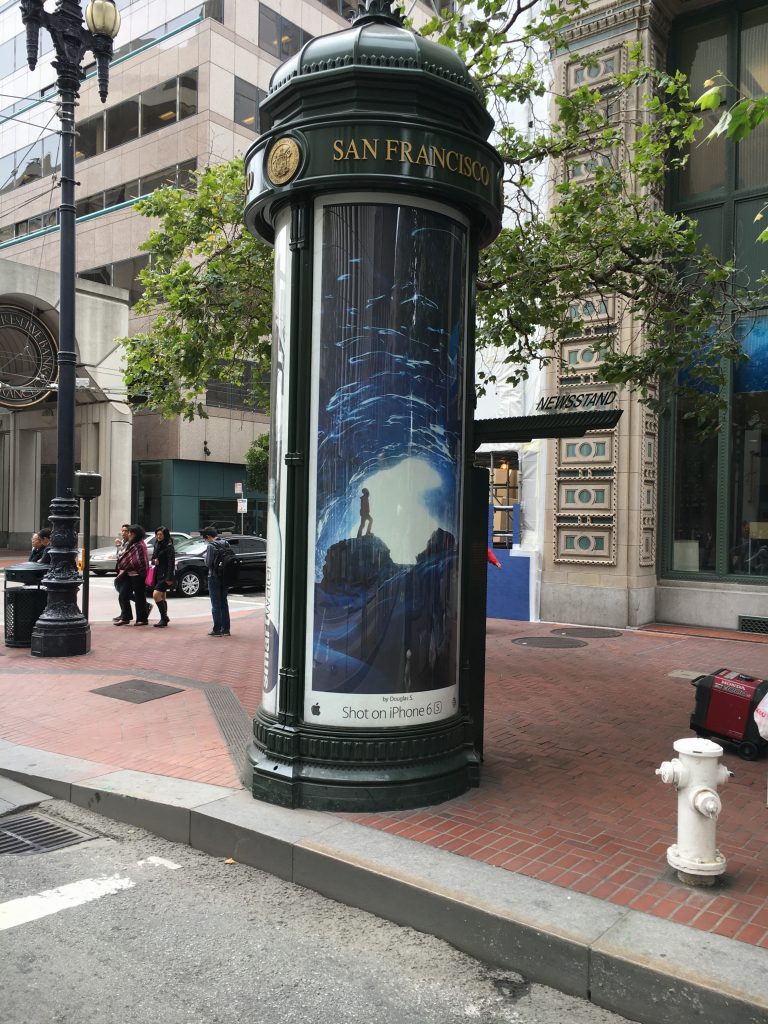 More to come! Still looking for locations in Russia, China, Istanbul and Mexico!