This weeks update includes Entertainment Weekly, Mexico City, Guadalajara, NYC and Chengdu City, China, and bonus pics from Dallas!
A friend from High School took a photo from her copy of the Comic Con Edition of Entertainment Weekly! How cool is that! thanks Corrine!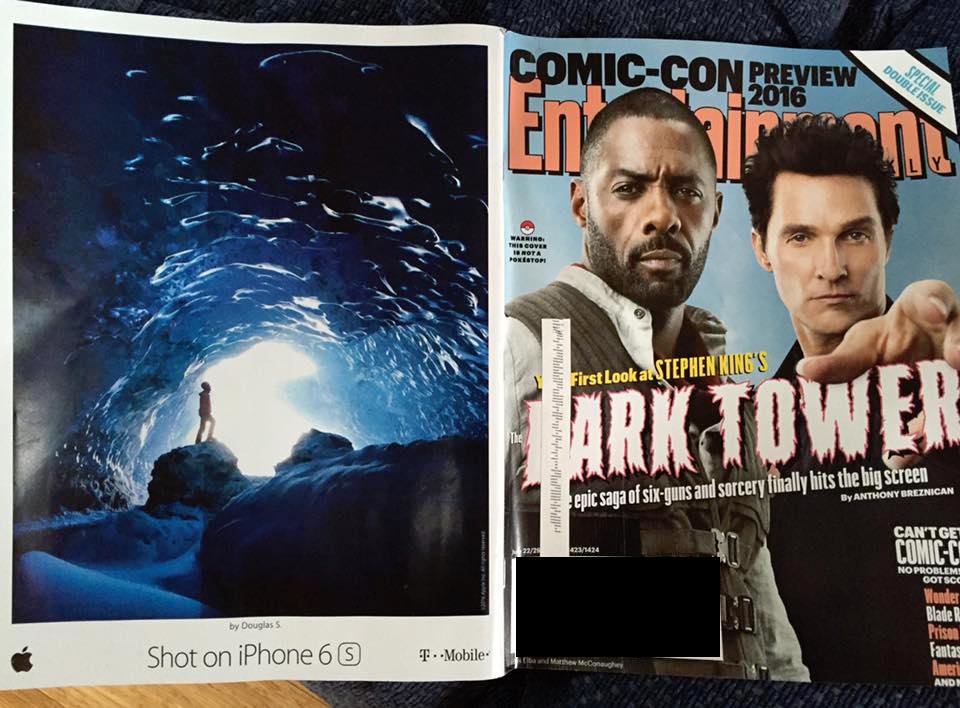 Finding the displays in Mexico City proved to be a bit challenging! But thanks to a friend that connected me with Iris in Mexico City, she was able to locate the Flower Stands on a rainy monday morning! The blues in this display are really cool! Thank you so much Iris!
Another friend Rob connected me with his friend that has family in Guadalajara! They were kind enough to go find the huge billboard in the Ruben Dario neighborhood! Thanks Luz!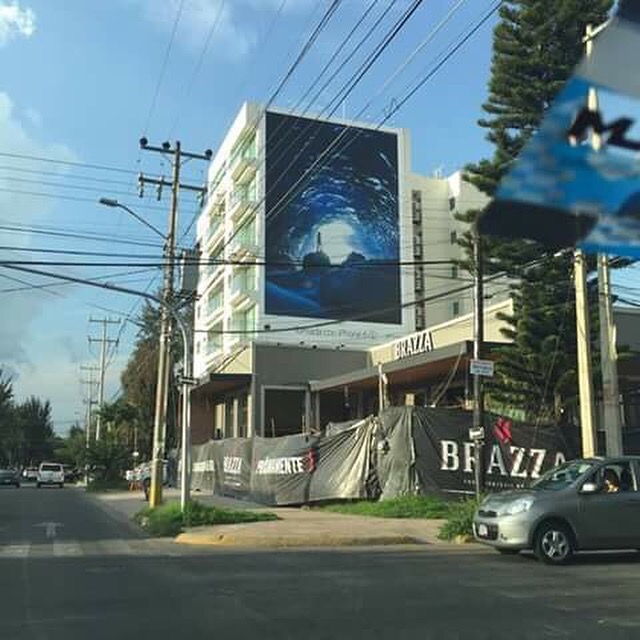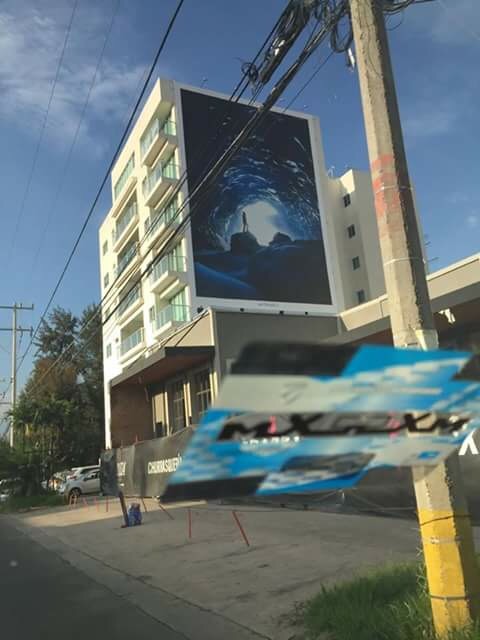 A friend of Jason(the guy in the photo) found this in NYC! How cool is that!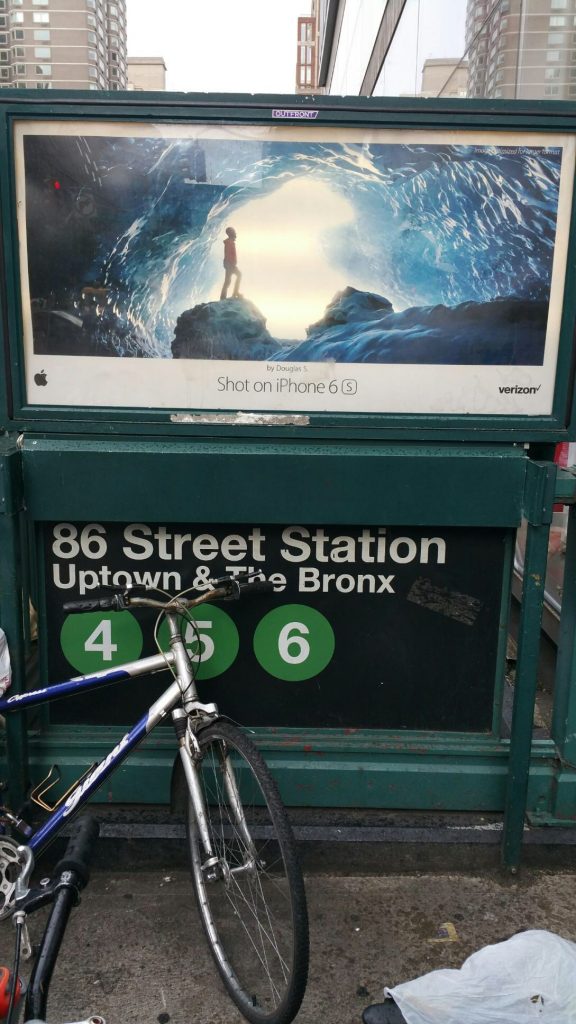 Another friend of a friend was visiting Chengdu, China and sent these in! Chengdu is a huge city in in Sichuan provence.. There are 10 million people in the urban core and these boards are in the middle of it all! That's crazy!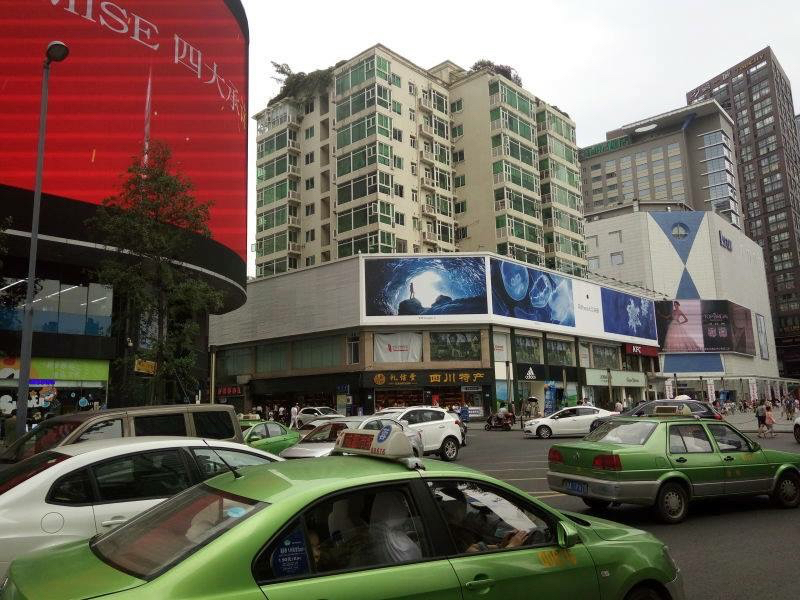 Thanks to everyone that is on the hunt and please don't stop sending them it! I love all the various angles and points of view..
My friend Chad sent these in from Dallas that he captured!