Happy Independence Day in the USA! Hope everyone had a great 4th of July!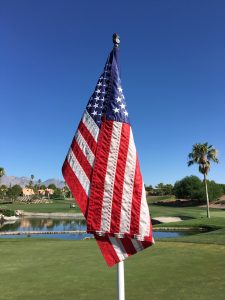 Images continue to come in from all over the globe! Sinchon, Seoul, South Korea, a Russian Magazine, Shanghai, China, San Francisco and Toronto are included in this update!
The first update contained the list of all of the billboard locations can be found here. The Second update had initial locations like, Bangalore, India, NYC and LA.
This update begins in Korea!
Had some difficultly locating the specific building in the Sinchon district of Seoul, South Korea, but eventually it was found by a friend of mine that happened to be vacationing in Seoul this summer!
Here's a video clip from Sinchon:(courtesy of Jerome Cha)
Here's an iPhone capture of the billboard on top of the Fidelia Building in Sinchon, Seoul, South Korea: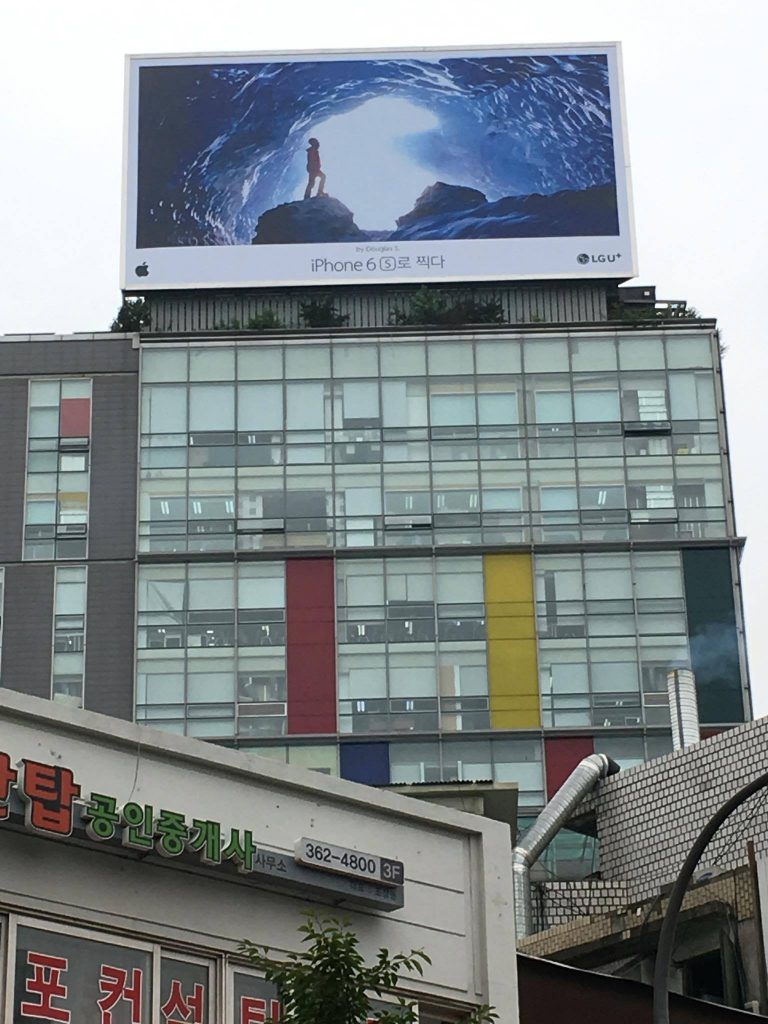 Also received this tweet from Russia:
@dougsandquist 👍 pic.twitter.com/n2jJyDYvSS

— Айдамиркан Нехай (@aydamir01) July 3, 2016
So keep and eye out for Magazine ads! Thanks!
A FB friend has a friend in Shanghai, China and they sent this image from Shanghai! Thank you so much Dot!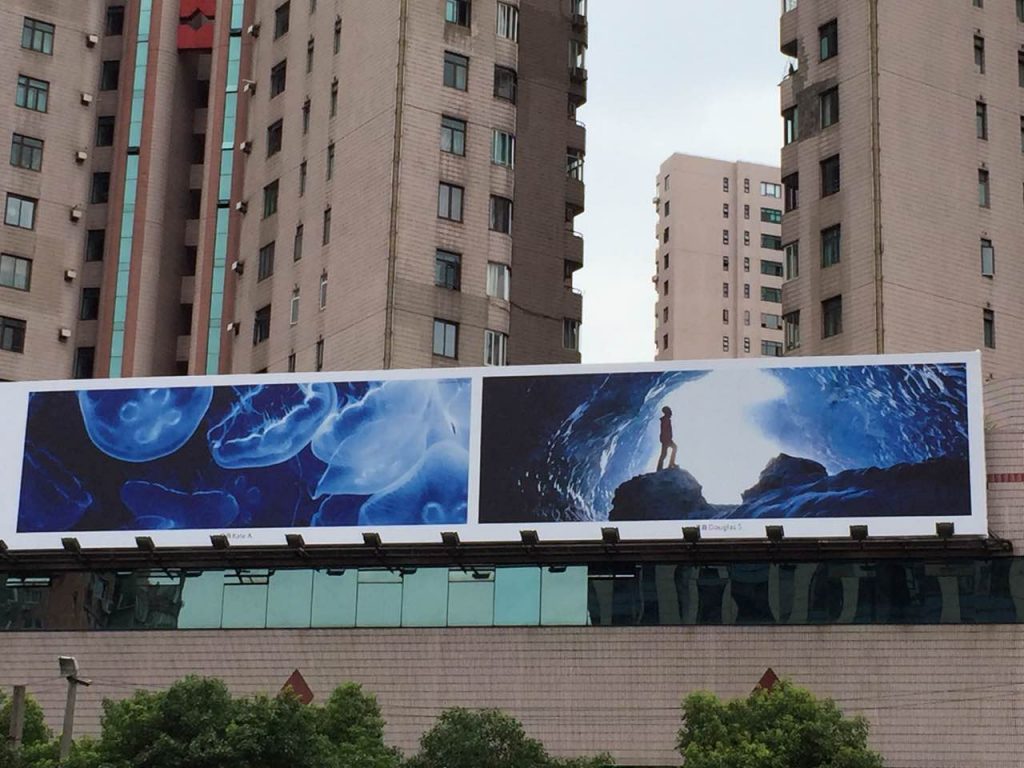 and fellow Apple World Gallery photographer:Anette Hg https://www.instagram.com/ahg/ spotted these ads on Market St. San Francisco, CA!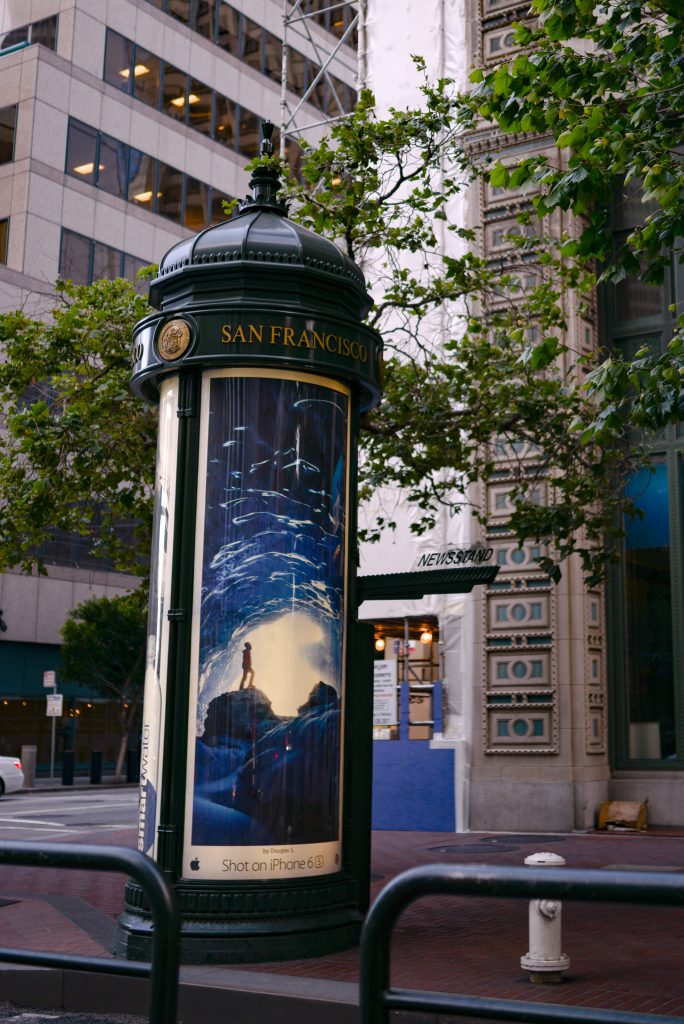 Also got this from fellow  2016 Apple World Gallery Photographer Blair Francey – https://www.instagram.com/bgfrancey/ in Toronto,CA:
So keep an eye out for billboards and bus stops around the globe and if you're able to grab a photo please send it my way! Thanks!