Paris, NYC,Columbus, SF, Dehli, and a New Hollywood billboard
It's still exciting to see images come in from around the world, so don't hesitate to send in a photo if you happen to see the Ice Cave #shotoniphone ad anywhere in the world! I believe they will be up for a few more weeks, but don't know how long for sure!
Thanks for looking and sharing in the excitement!
Paris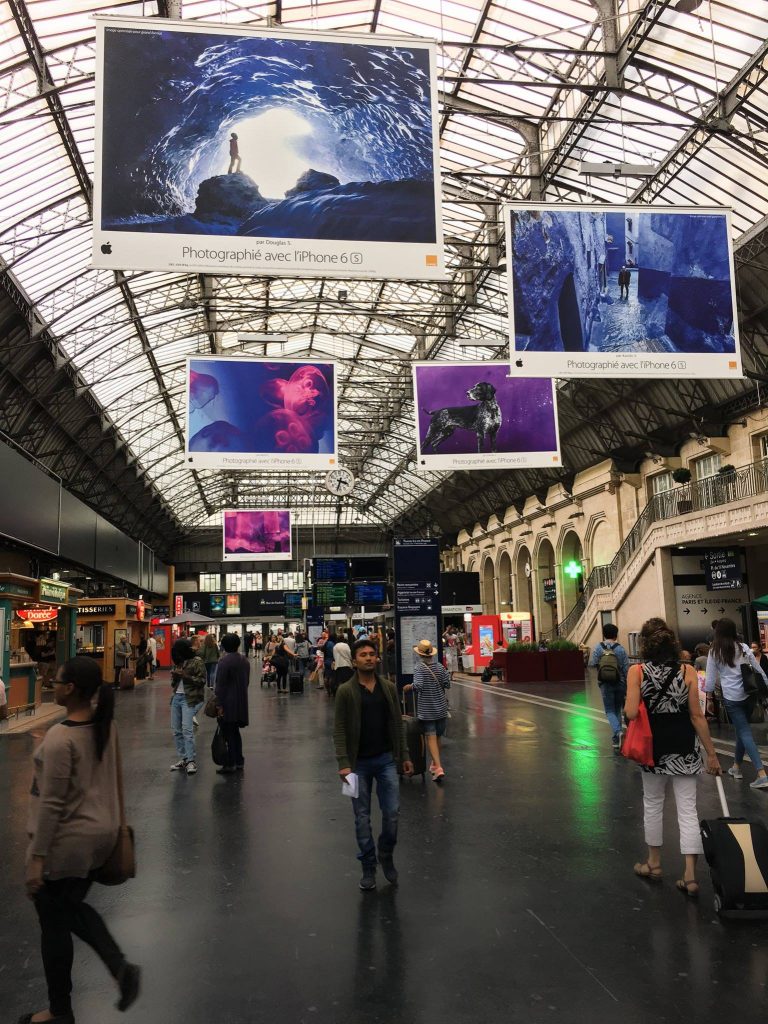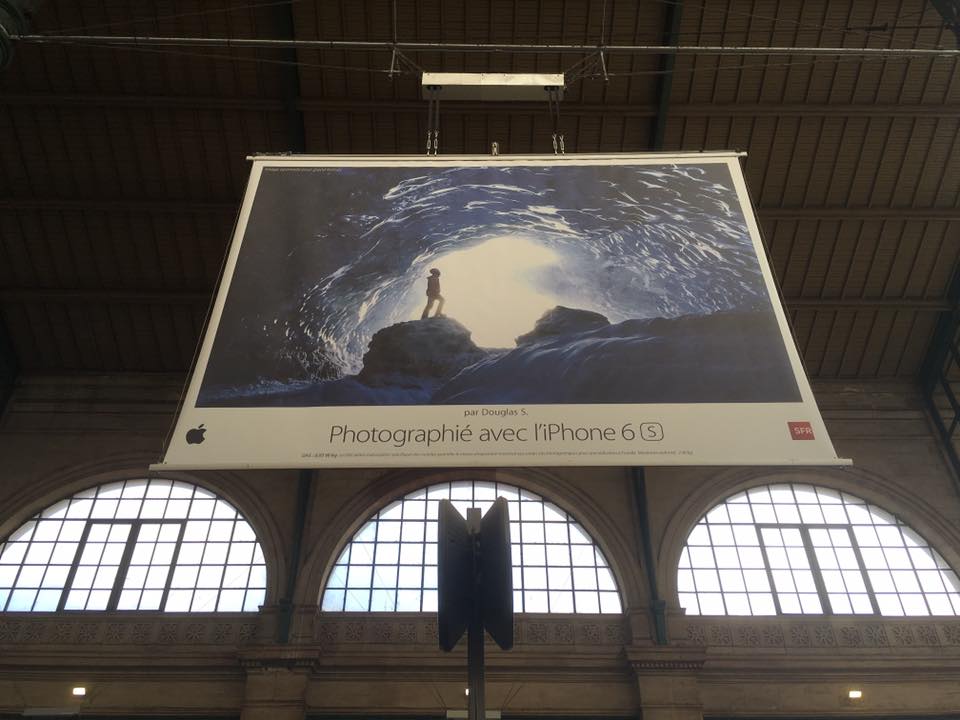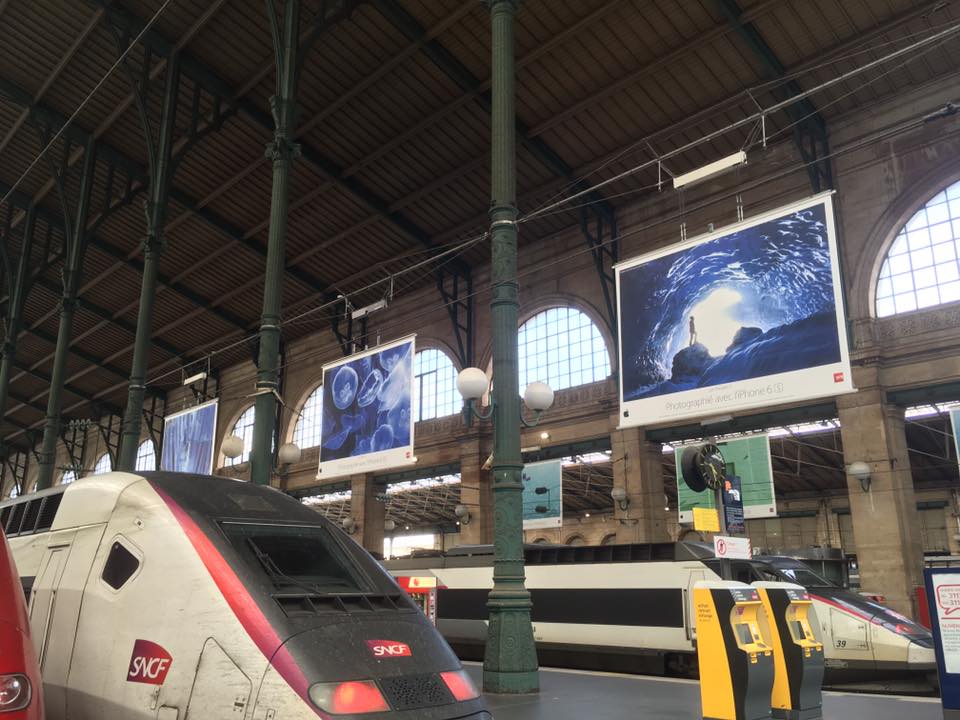 NYC Subway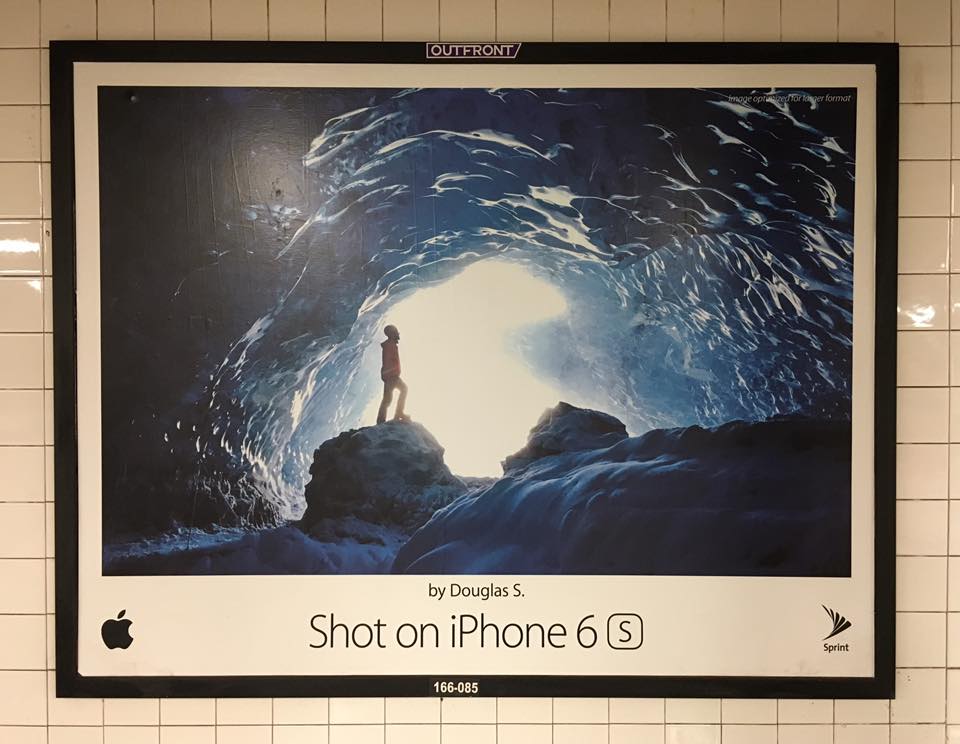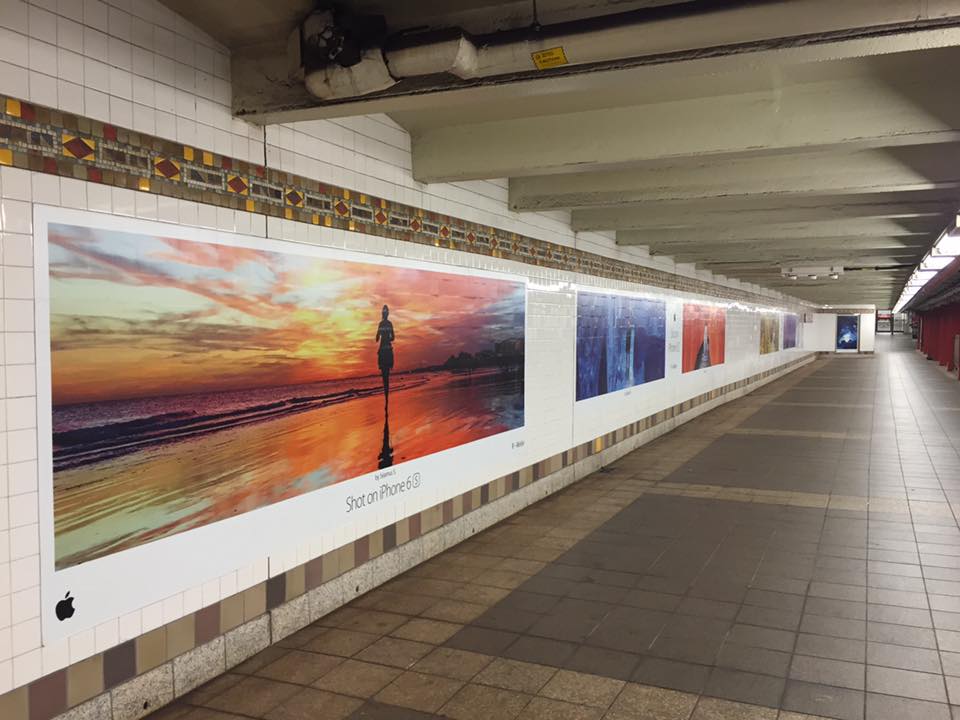 Columbus, Ohio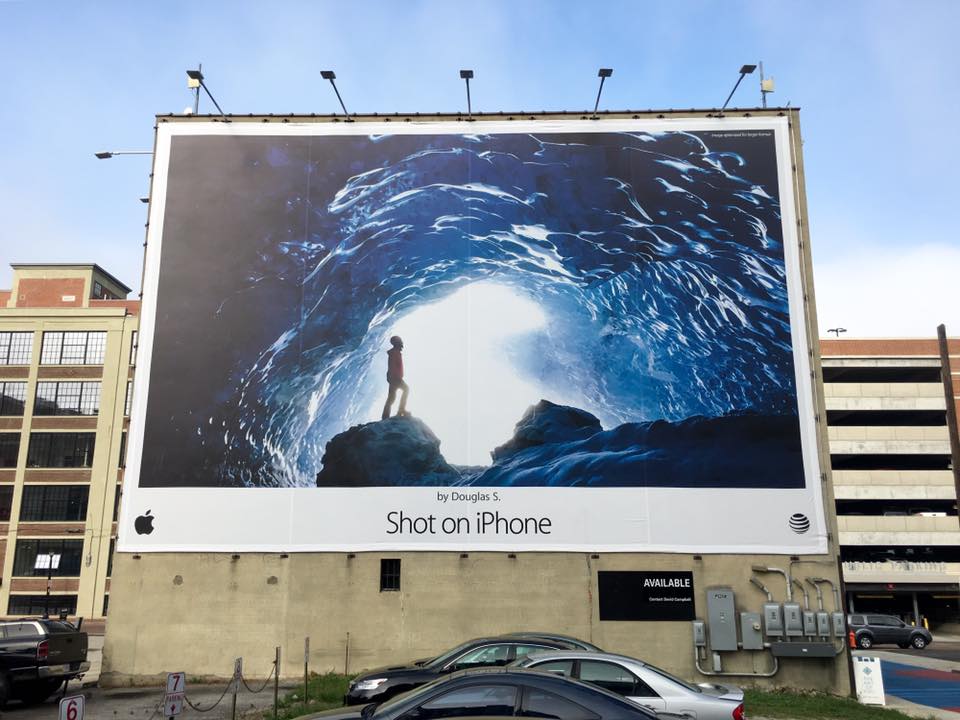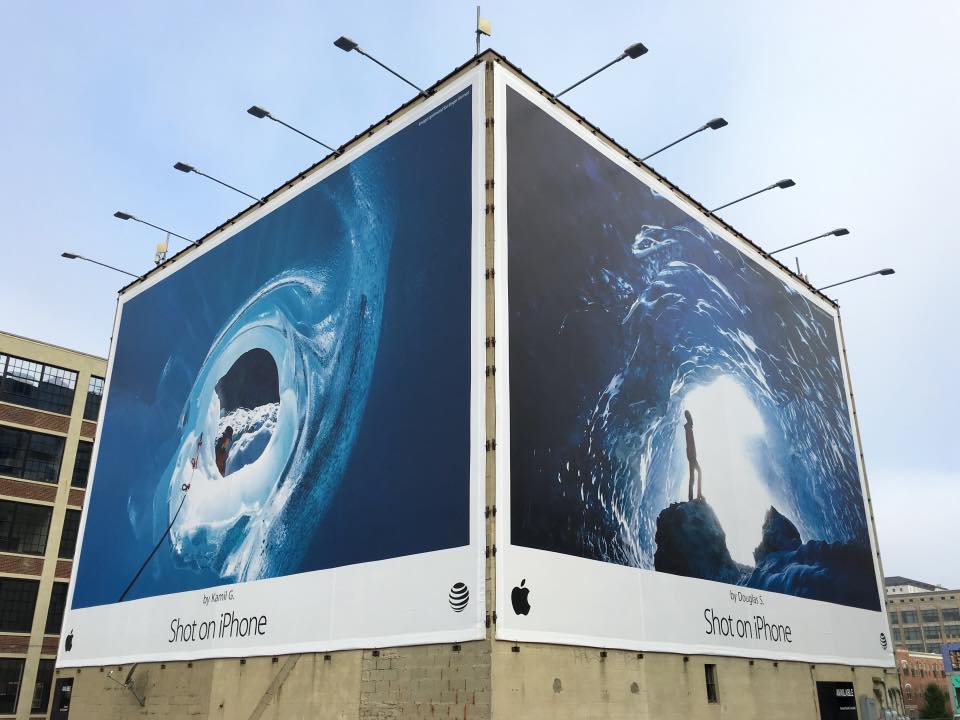 San Francisco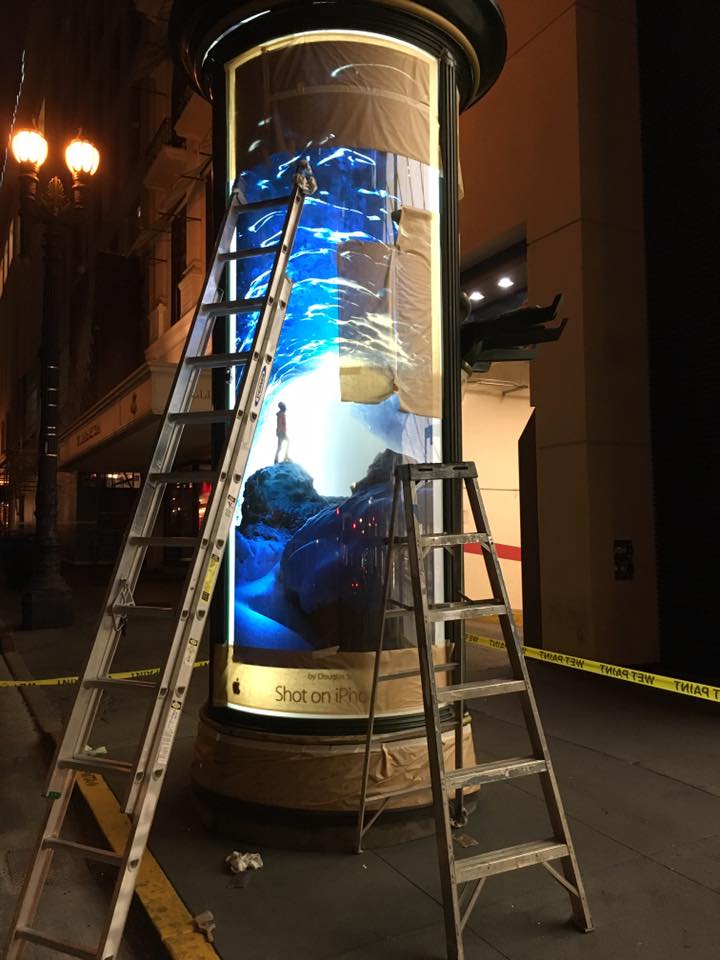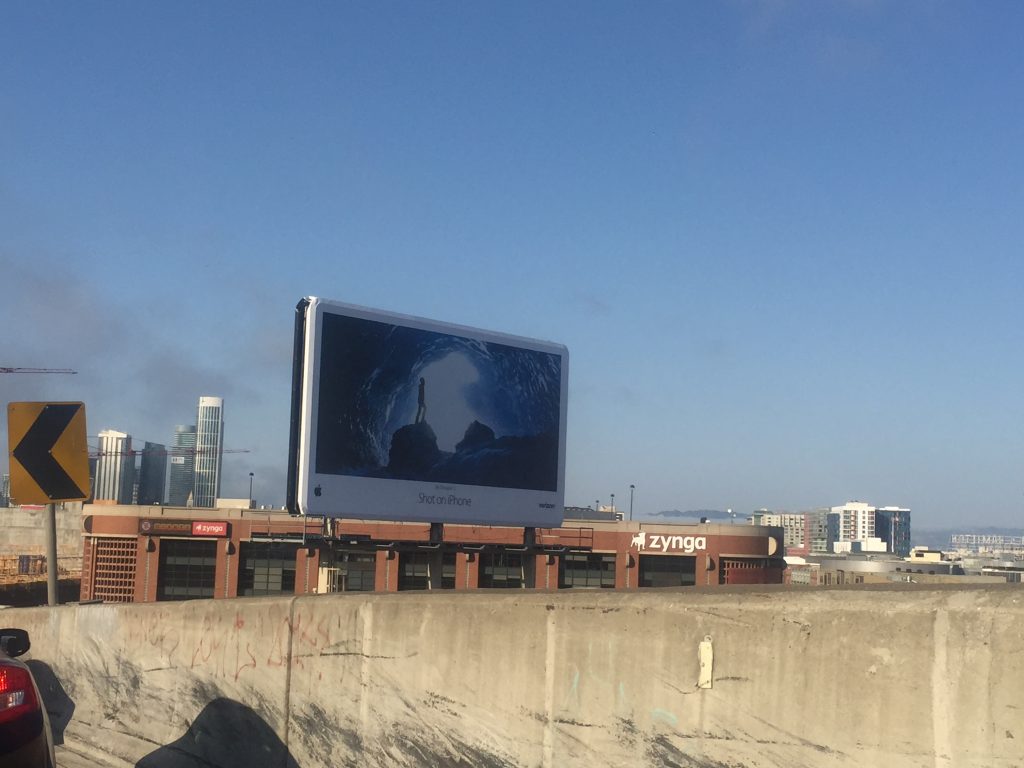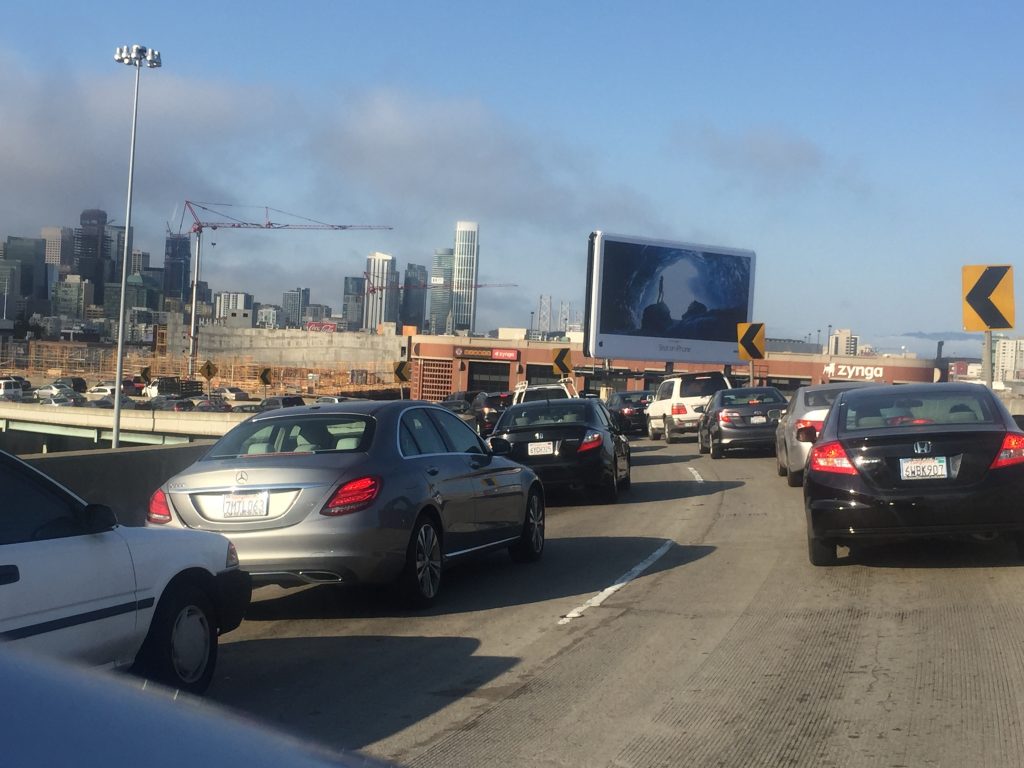 Dehli, India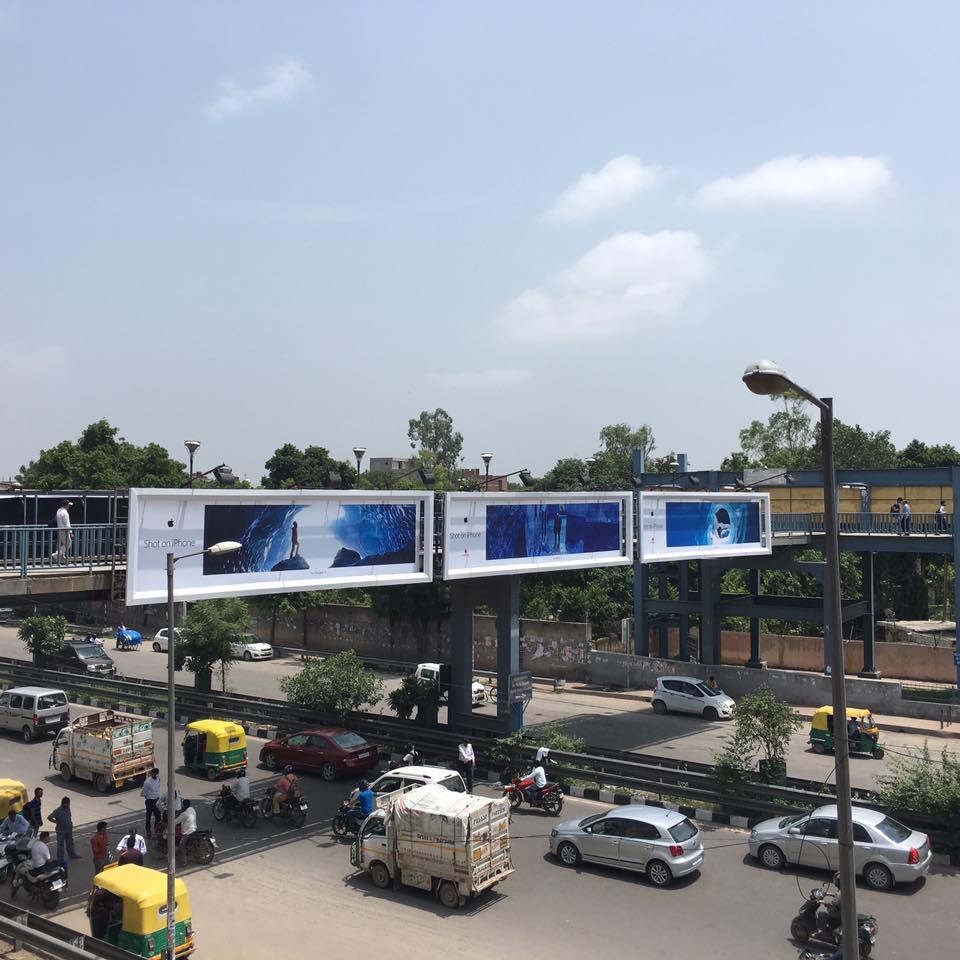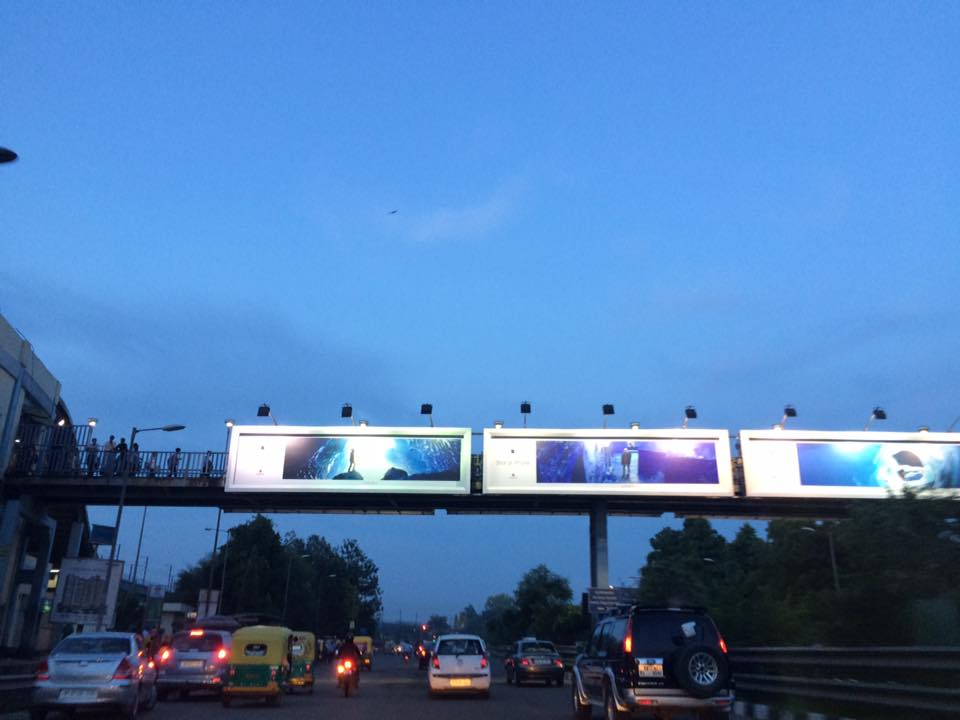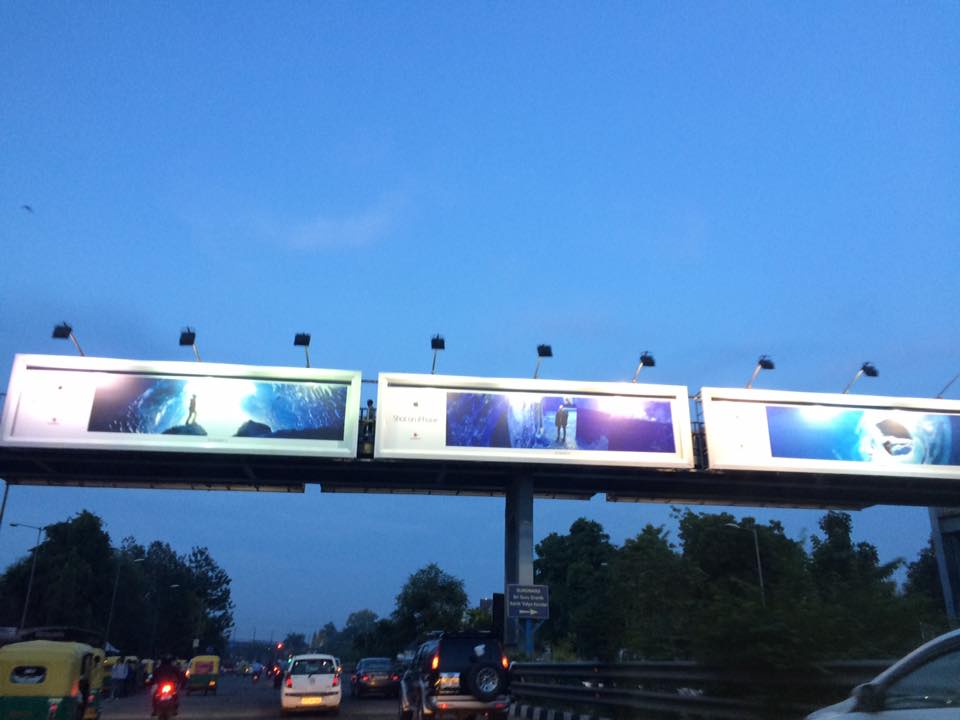 Washington DC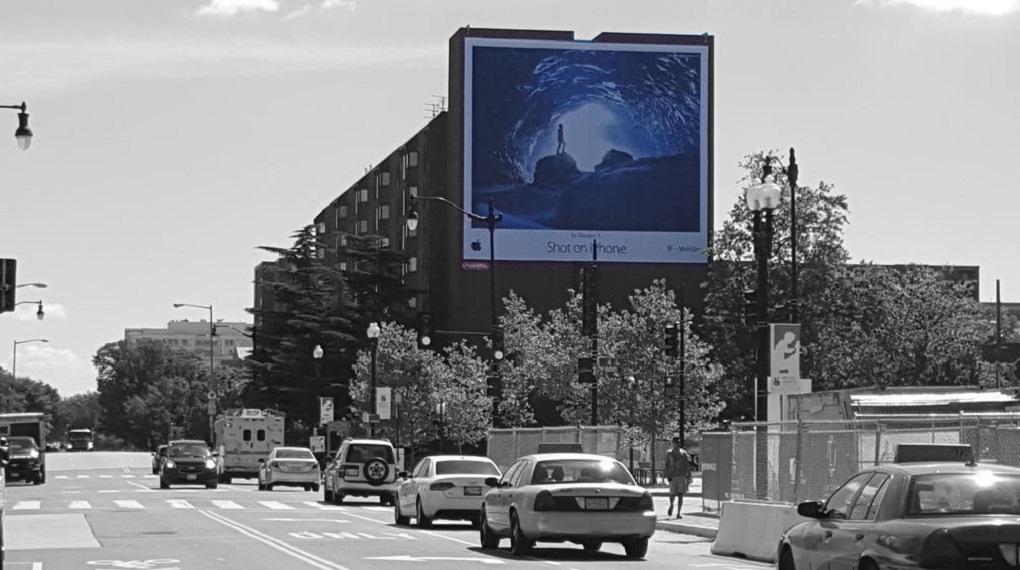 Hollywood, CA