Mega Update due to being out of the country for a few weeks! Looks like they are moving some billboards around and keeping others in place! So this update has new locations that I've not been aware of.
From Aydamir Nehay https://www.instagram.com/01aydamir/ in Russia!  Comes this back cover of the Russian edition of National Geographic… I love this image!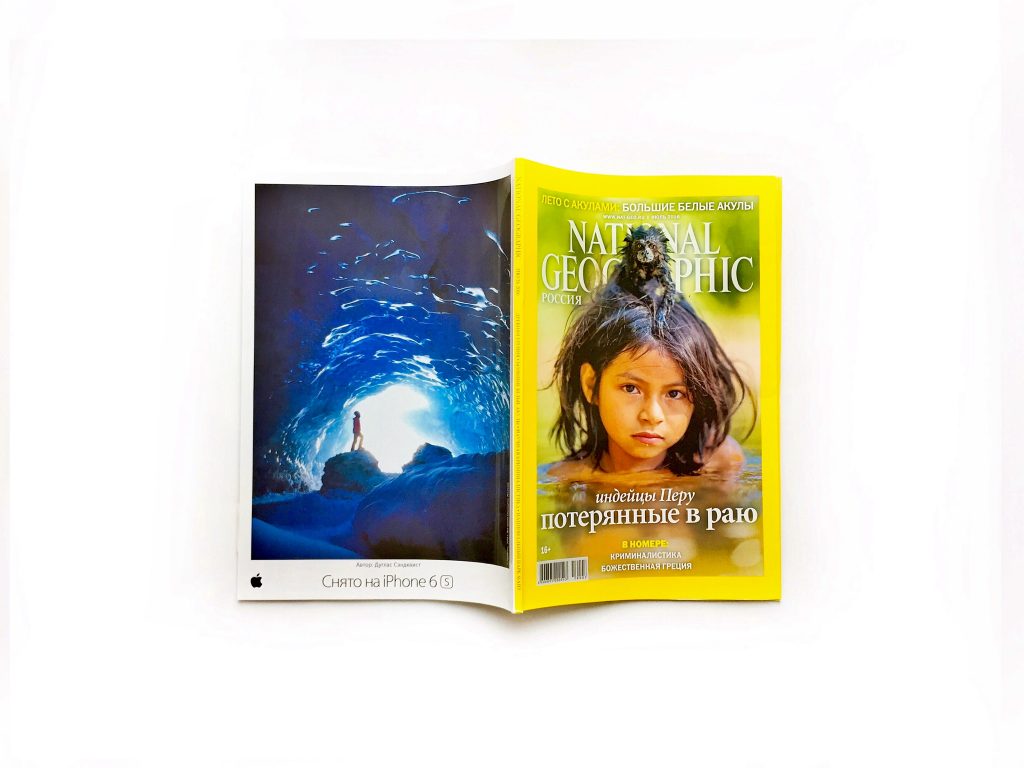 Was sent this from Jason, the model in the Ice Cave image from the Washington DC subway!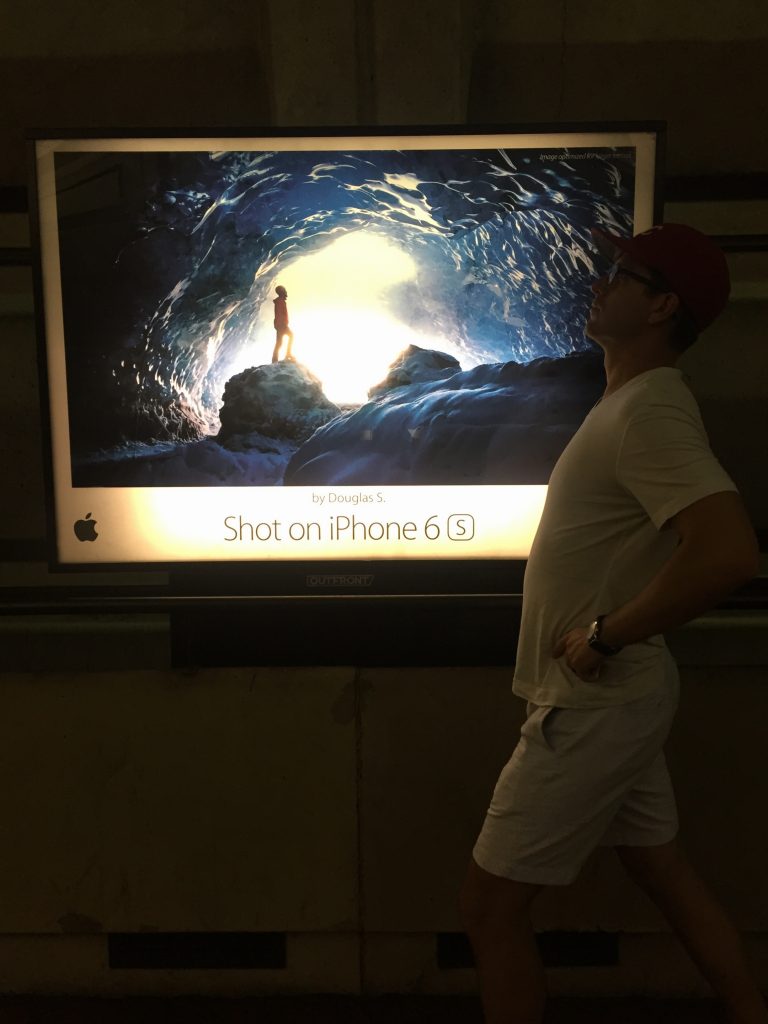 While traveling I found this Entertainment Weekly Magazine in the Airport and grabbed a photo!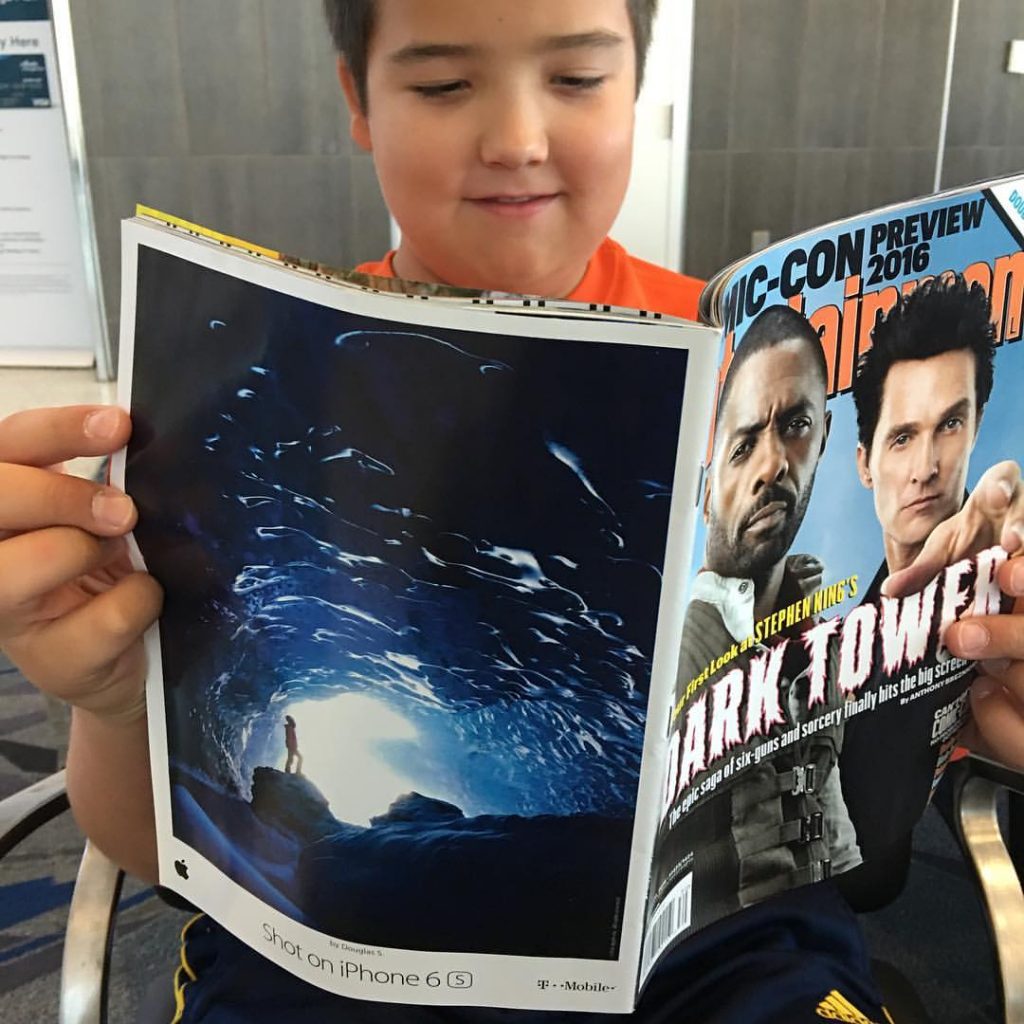 Courtney, a friend on FB found this bus stop ad in Cambridge, MA! Thanks Courtney!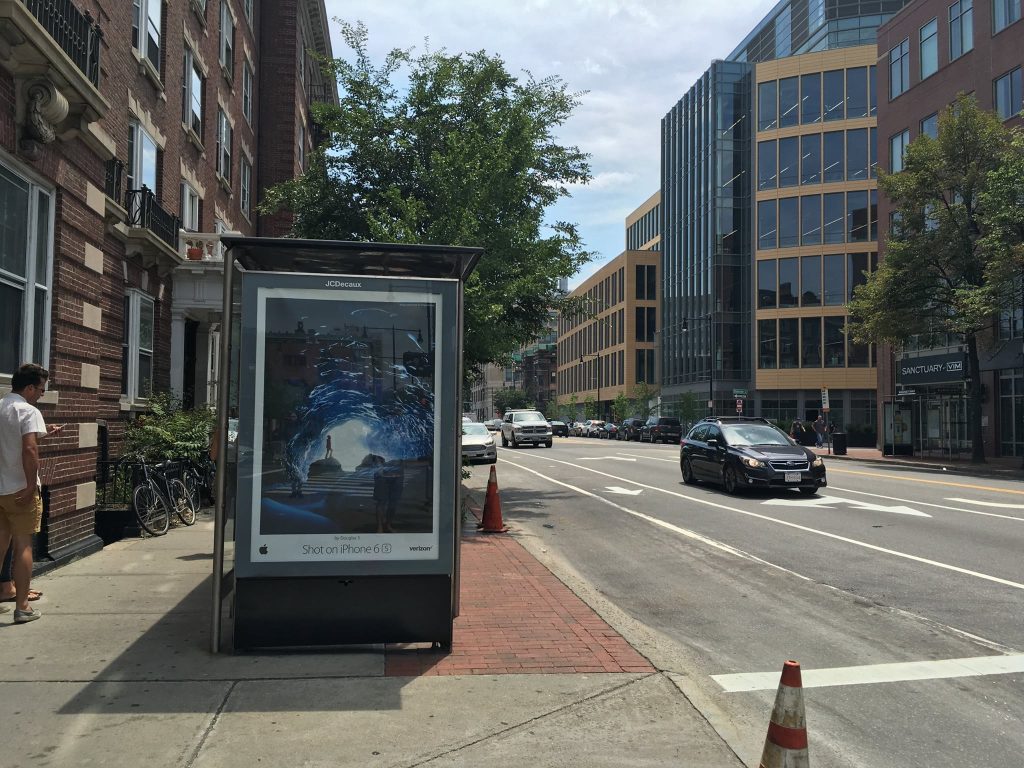 Another friend Brad was vacation in Nantucket, MA and discovered the Entertainment Weekly there and had some fun! Thanks Brad!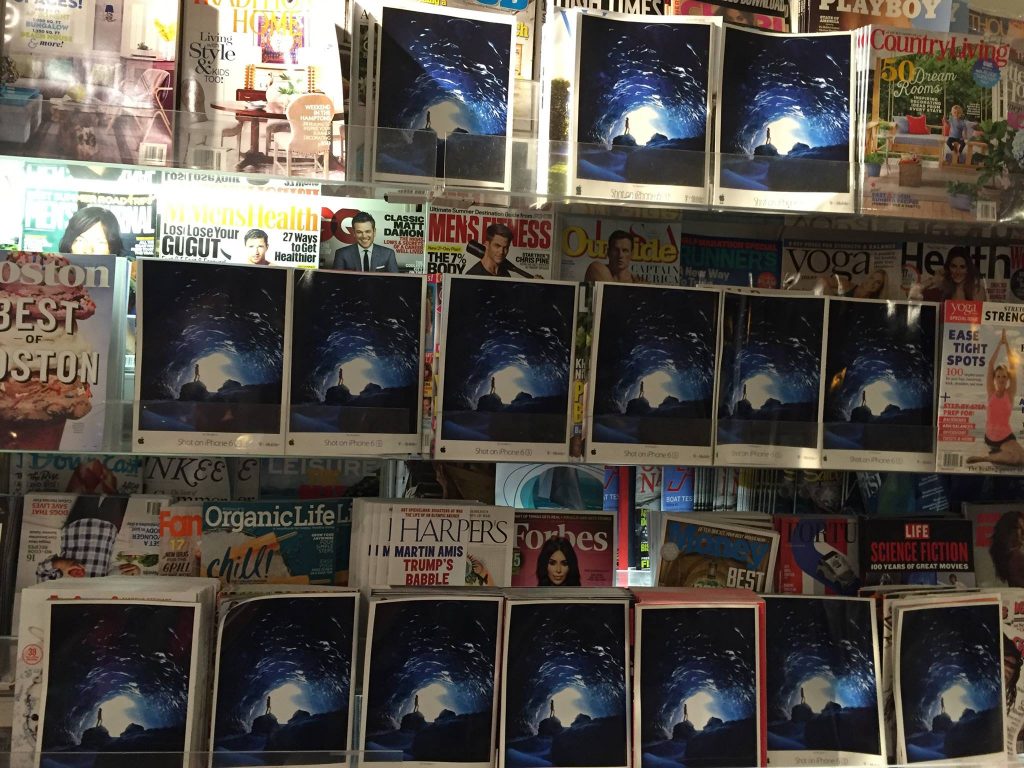 Jerold from Facebook and friend from high school checked out the very large billboard installation in Dallas, TX! Thanks Jerold!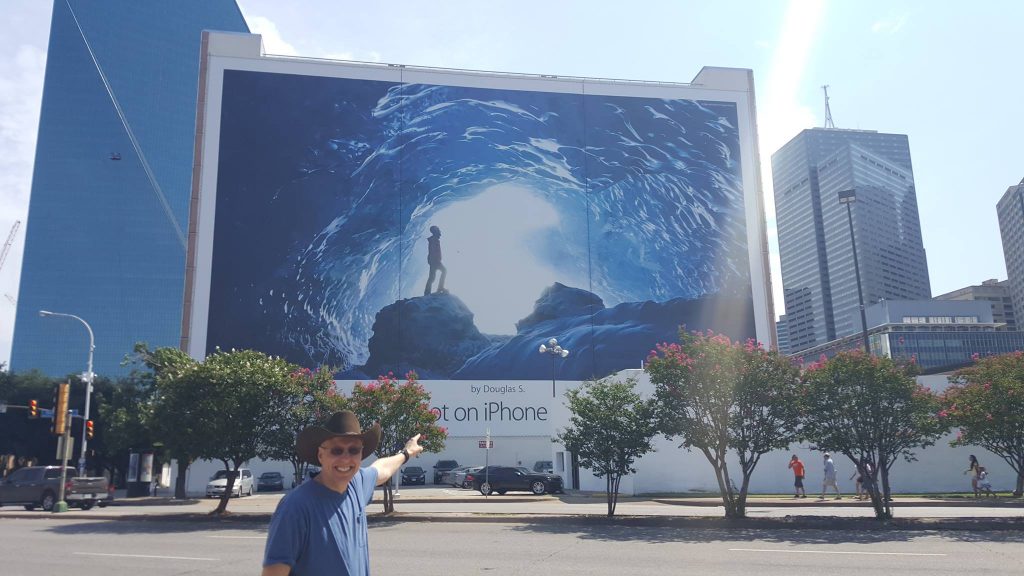 Long time friend Donna was traveling to Berlin and found these displays in the train station! These are awesome! Thanks Donna!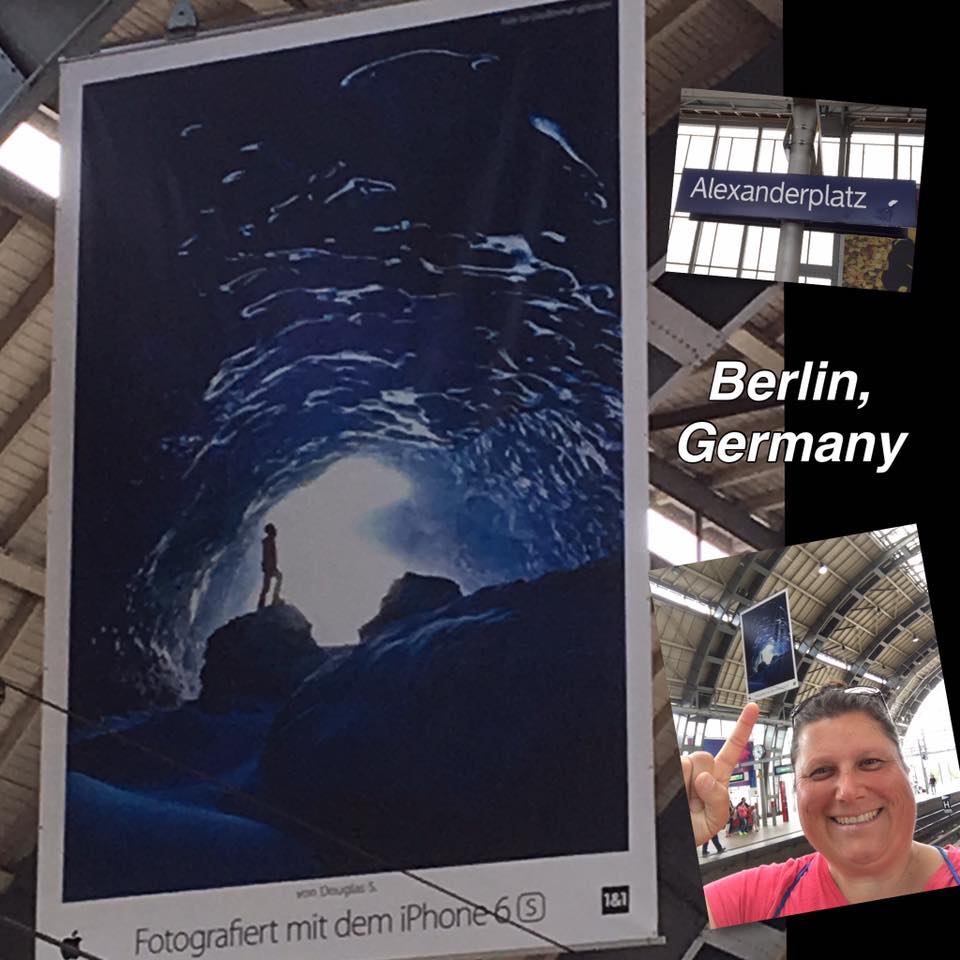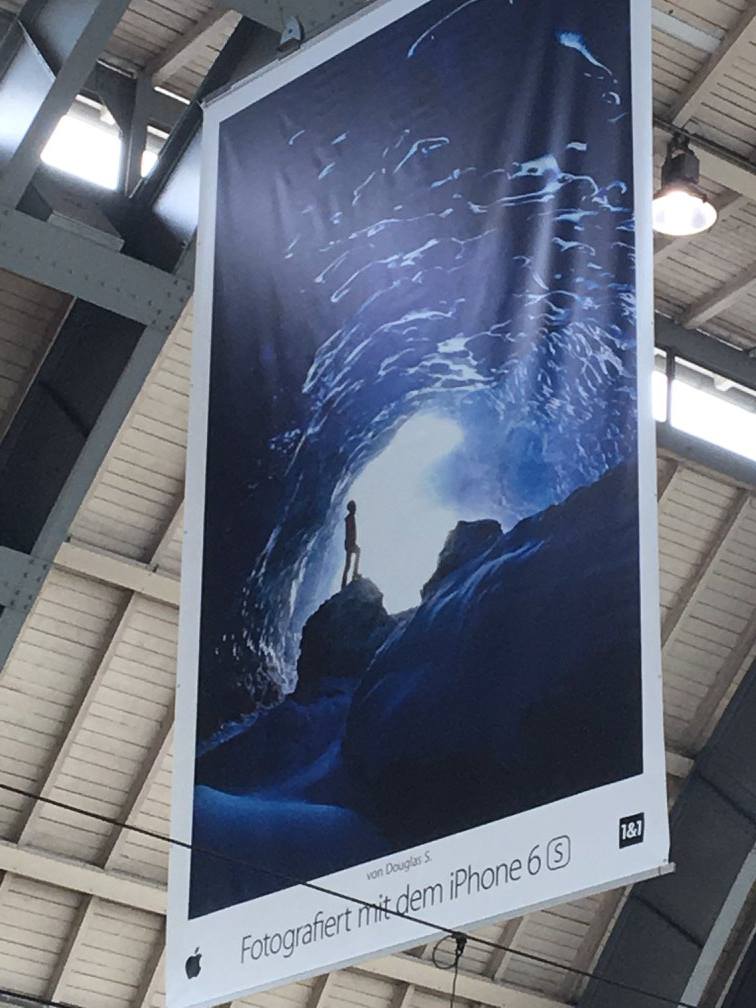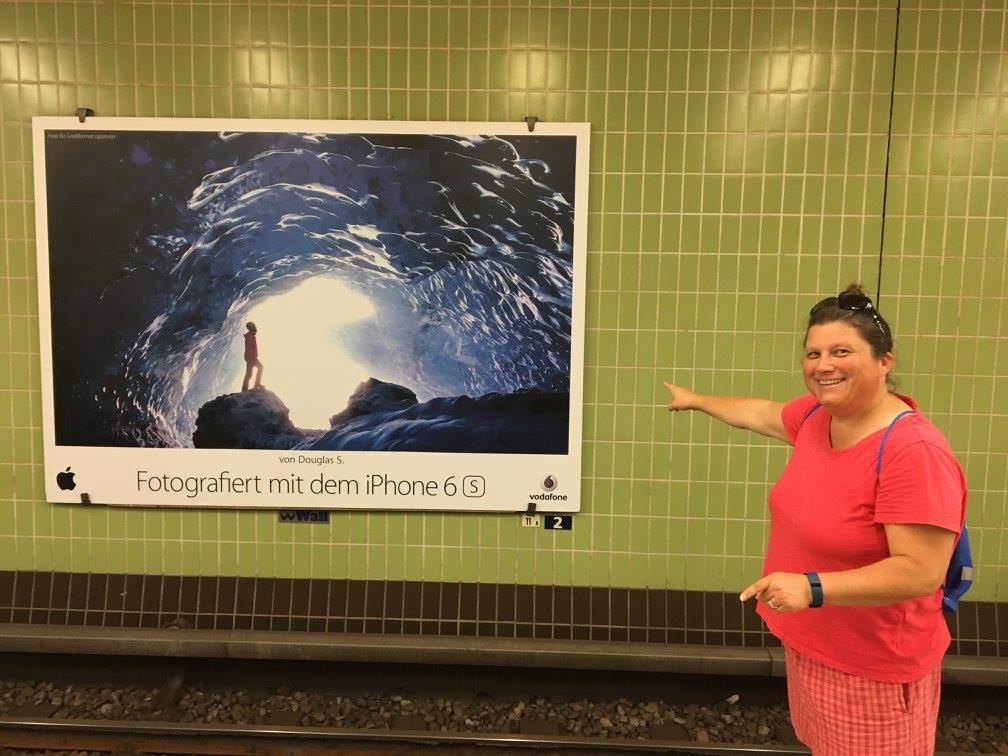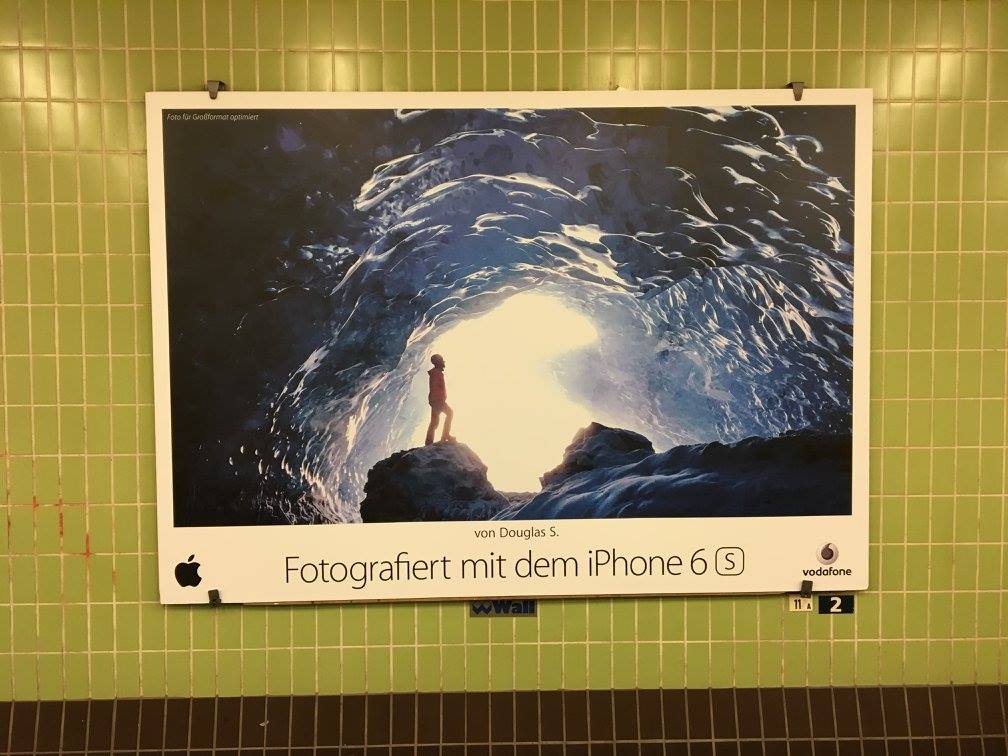 Becky from FB had a friend of hers send this one in from Dallas too! The trees really help show how large the building is! Thanks Becky!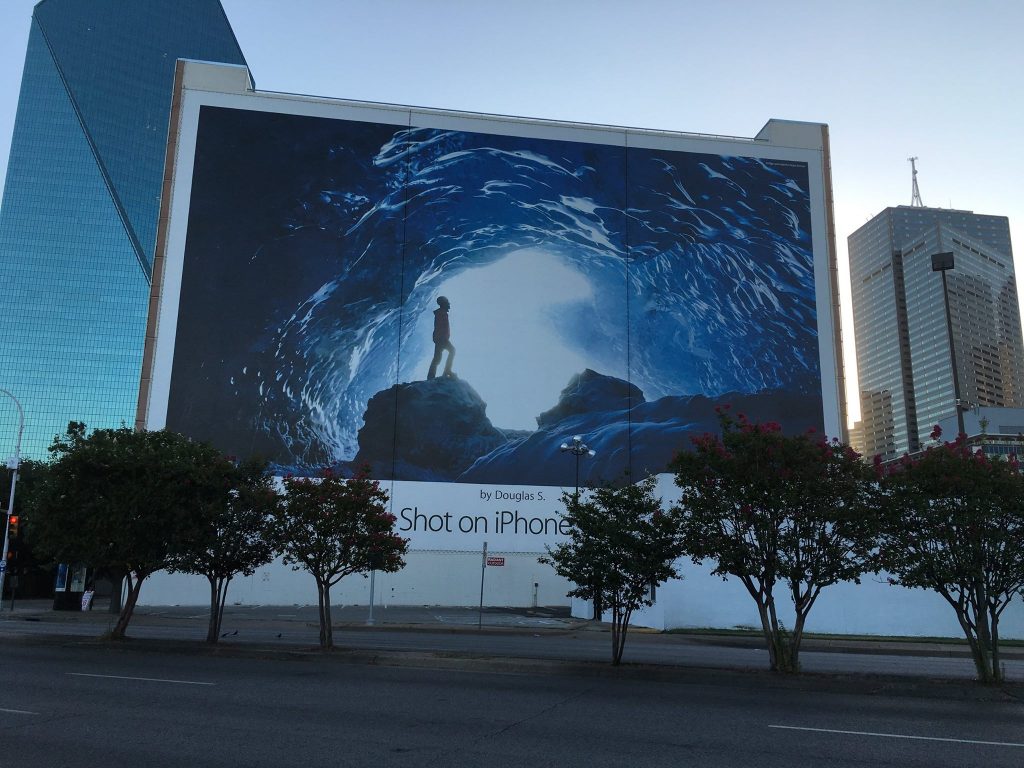 Brian has been on the hunt this summer, he found 3 ads in London and now he's found some bus stop ads in Philadelphia! Thanks Brian!